This week's free meal plan is now available for download!
This week's free meal plan features some of my favorite paleo and gluten-free recipes. These recipes can be enjoyed by even those with the most liberalized diet because they focus on classic flavors and healthy ingredients that anyone will love.
To access all the recipes in one place you can follow my "Meal Plans" board on pinterest or you can save the meal plan PDF on your computer so you have all the links in a convenient location.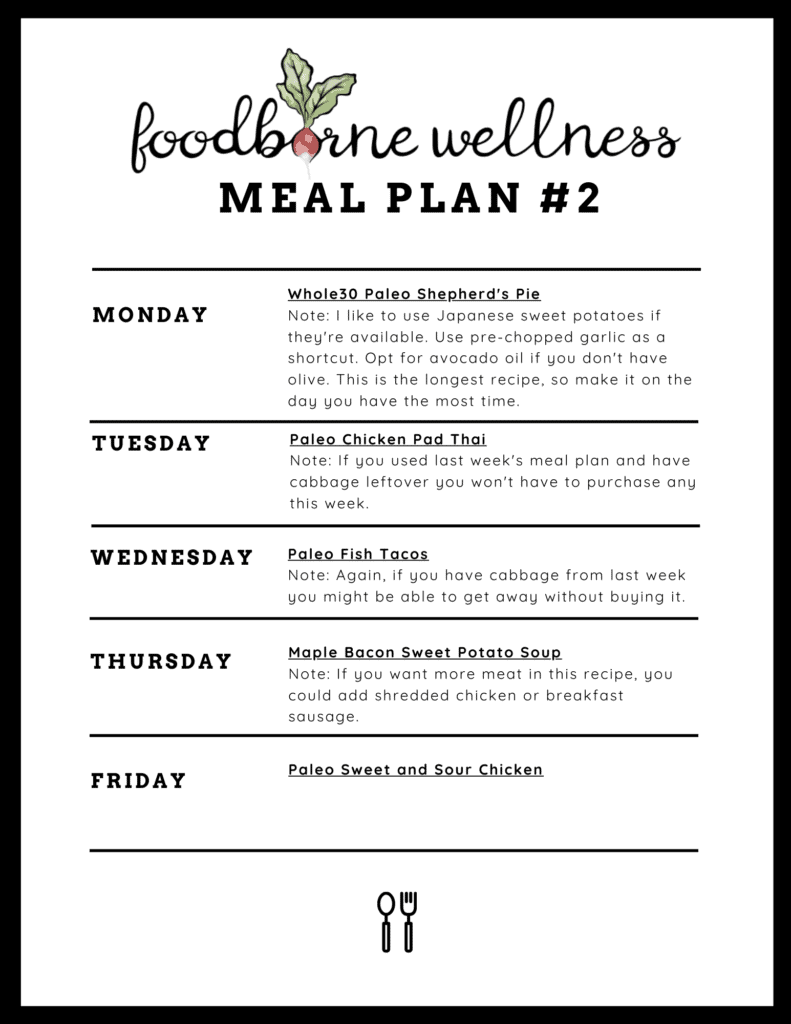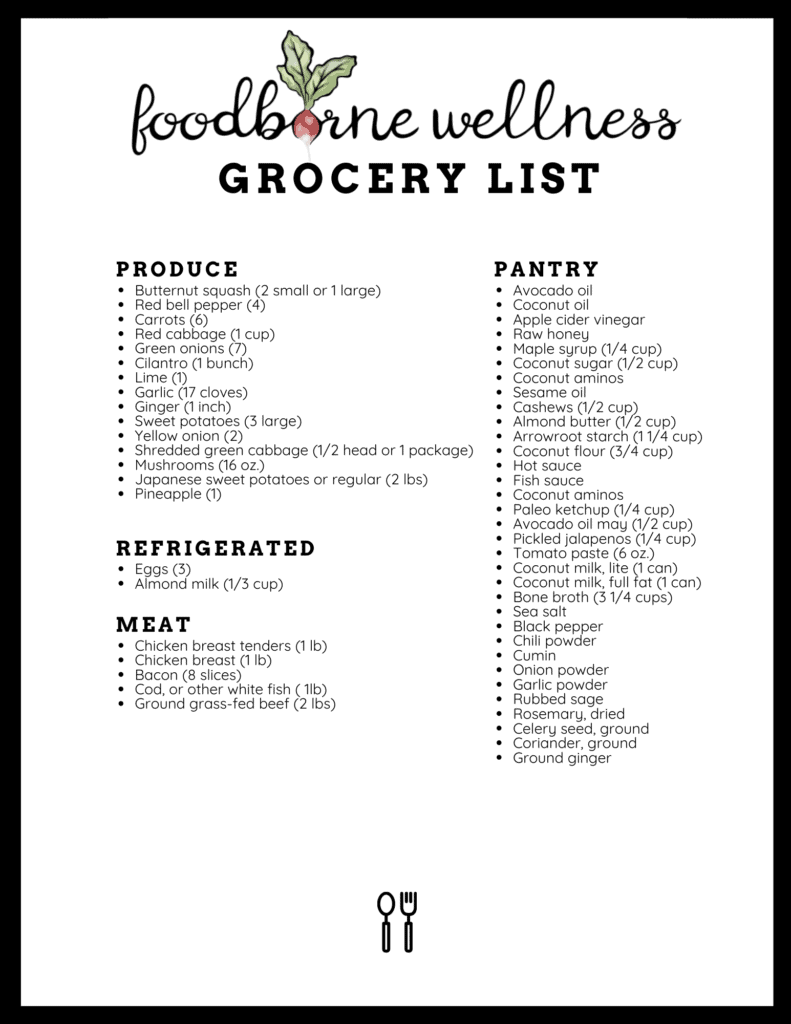 Monday
Whole30 Paleo Shepherd's Pie from The Movement Menu.
This recipe is a classic comfort food! Although it doesn't specify, I like to use Japanese sweet potatoes because the f. I also use pre-minced garlic because this recipe uses a lot and my knife skills are subpar to say the least (my has to warn me everytime he sharpens our knives because he doesn't want me to lose a finger).
Tuesday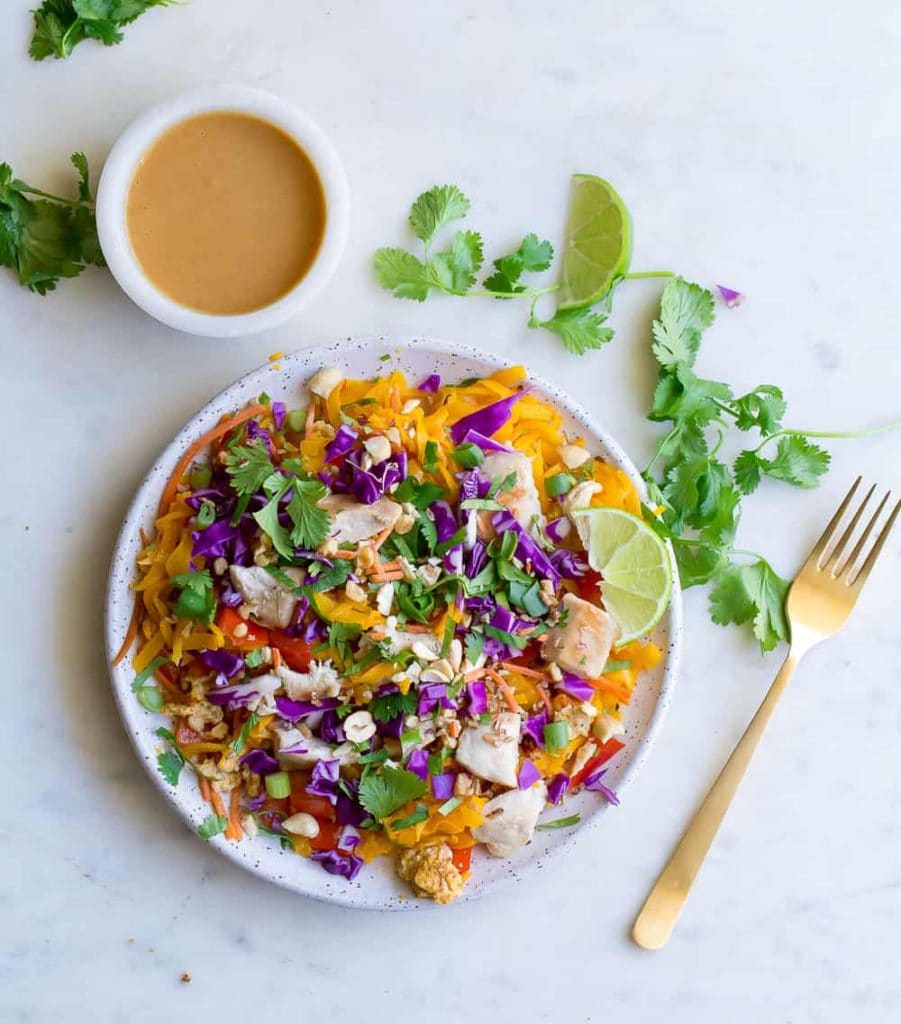 Paleo Chicken Pad Thai from Wholesomelicious.
This is one of my all time favorites. I love the butternut squash noodles, but you will need a spiralizer to make them. The Kitchenaid spiralizer attachment is the best option out there, but you can find more affordable hand-crank options as well. You could also by the butternut squash noodle pre-made at some stores.
Wednesday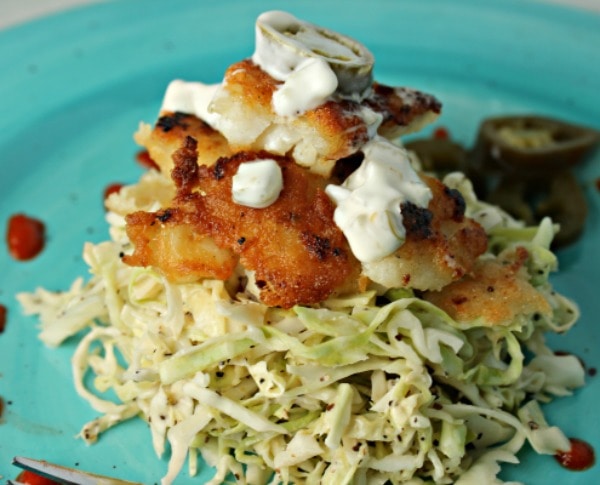 Paleo Fish Tacos from The Happy House Wife.
These fish tacos are awesome. You get to enjoy a crispy piece of fried fish without vegetable oils, gluten or heavy breading. They are served on cabbage and eaten with a fork, but you could always use your favorite corn or cassava flour shell.
Thursday
Maple Bacon Sweet Potato Soup from Foodborne Wellness.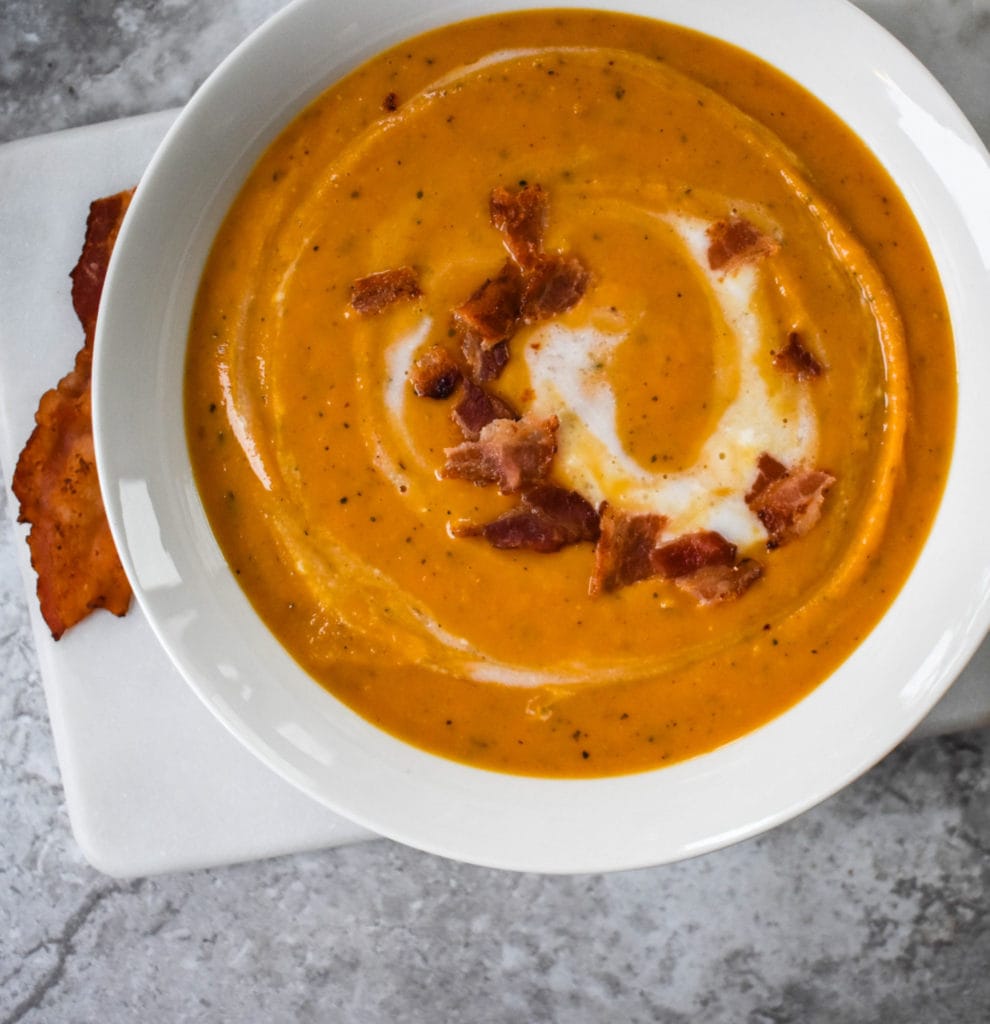 This soup is thick and satisfying, combining sweet and salty flavors. If you want to up the protein you could mix in cooked turkey sausage, breakfast sausage or shredded chicken. Using bone broth will also increase the protein content of this meal, in addition to supporting gut health, joint health and immunity.
Friday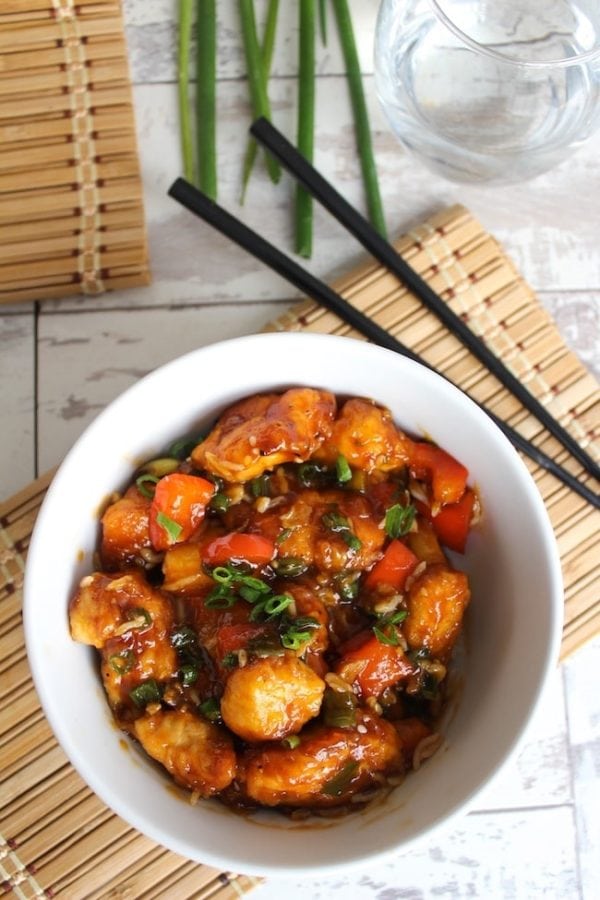 Sweet and Sour Chicken from A Saucy Kitchen.
This is a very simple meal and a healthier version of classic takeout flavors. This recipe is designed to be Low FODMAP, but if you don't have any issues with FODMAP tolerance you can add onions, broccoli or other stir-fry veggies to make this meal go further.
Free Meal Plan #2