This week's free keto meal plan is now available for download!
This meal plan features some of my favorite quick and fun low carb recipes. All recipes on this meal plan are gluten free and keto-friendly.
Follow my Pinterest Board "Meal Plans" to have all the recipe links in one place or save the PDF to your computer.
Nutrition on a Ketogenic Diet
Low carb meals can be tricky from a nutrition standpoint because many people tend to rely heavily on processed meat and cheese to increase their dietary fat intake while staying under the desired carbohydrate limit. While these foods can be tasty, they often don't offer much nutritionally.
I encourage people following a ketogenic diet to load up on non-starchy vegetables at every meal. This will help you meet your micornutrient needs, which can be neglected if you are living off of cream cheese and whipping cream. Because non-starchy vegetables are low in net carbs you, generally, can eat as many servings as you like without worrying about getting kicked out of ketosis.
This free meal plan focuses on nutrient dense low carb recipes that are still flavorful and enjoyable.
Keto Diets and Meat Quality
Another thing to remember is that if you are following a low carb high fat diet, meat quality is even more important. Because you will likely be choosing higher fat cuts of meat and consuming more of the animal fat, you should be choosing grass-fed, pasture raised animal if at all possible. I know this can be a big push financially, but the fatty acid profile (higher omega 3, lower omega 6) in these higher quality meats really are superior and will pay dividends in health and longevity. Totally worth an extra $2 if you can afford it.
Meal Plan #3
This week's free keto meal plan is a curated selection including some of my favorite keto meals that the whole family will love.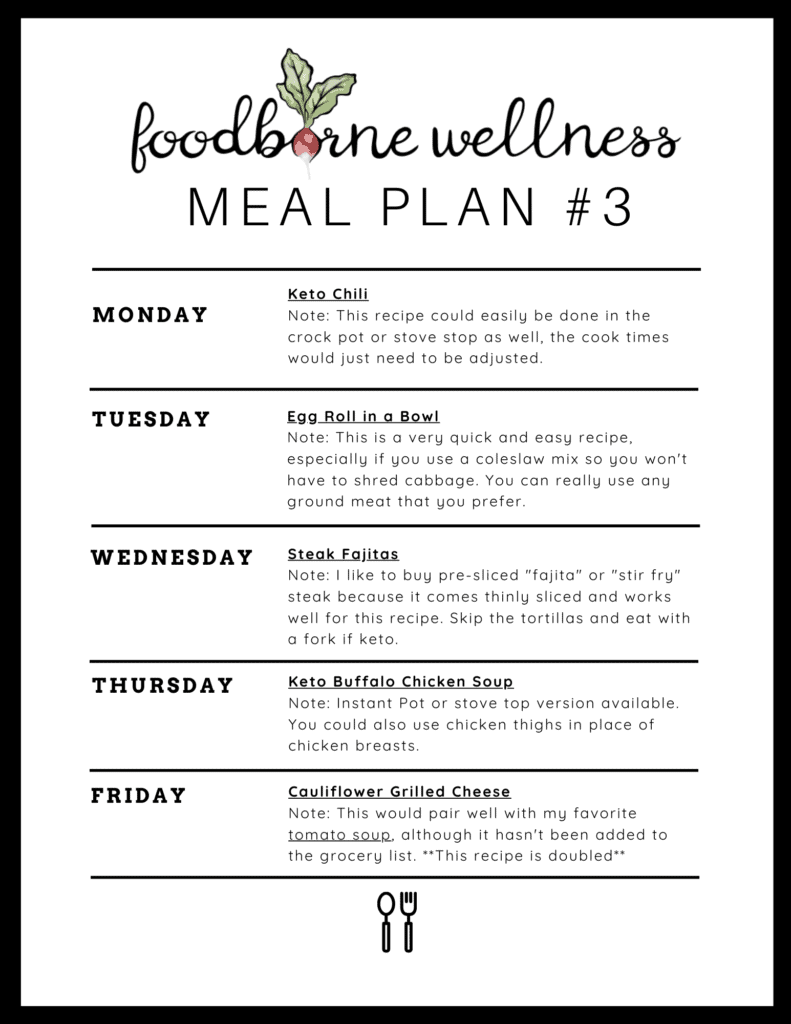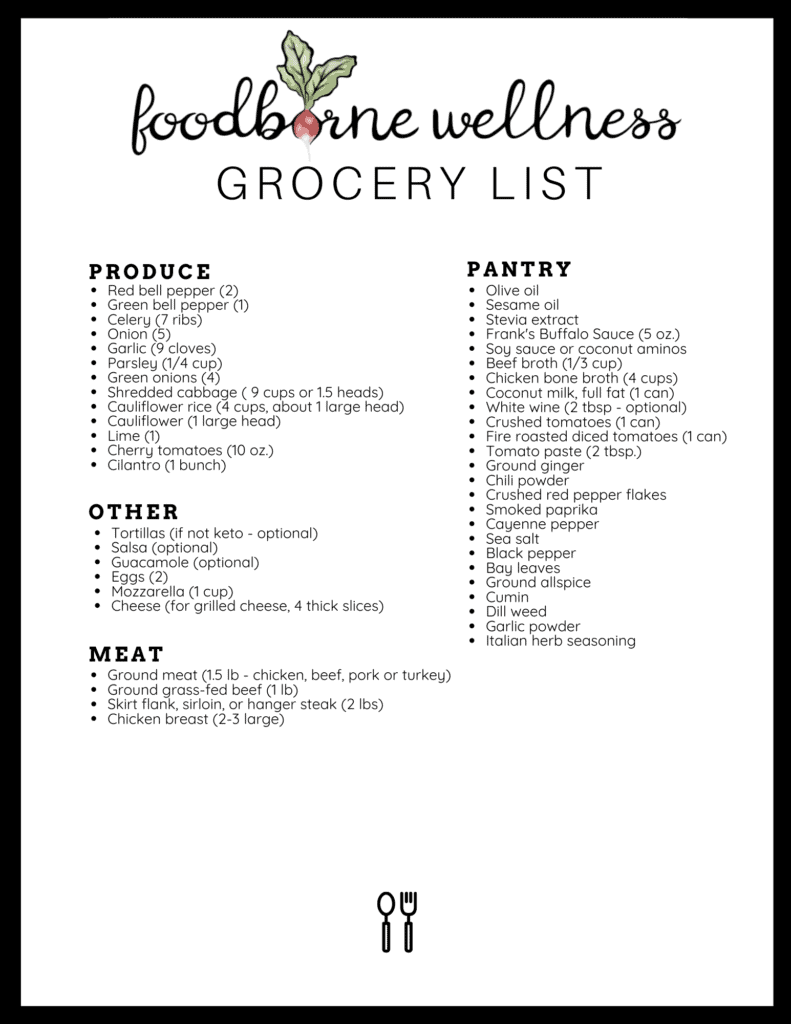 Monday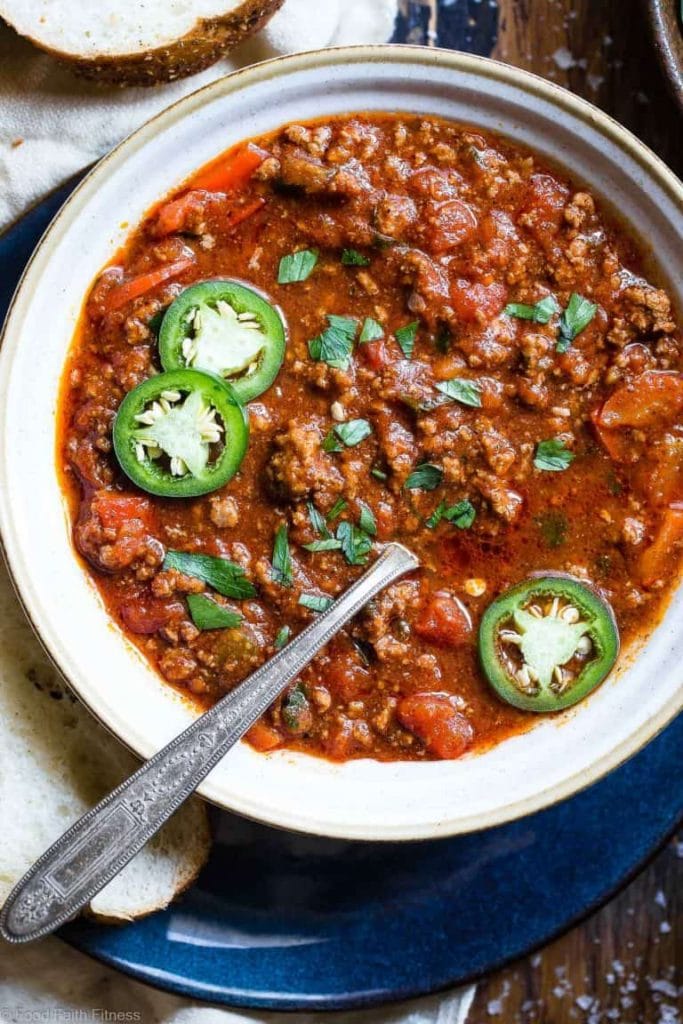 Keto Chili from Food Faith Fitness.
Keto chili is one of the easiest recipes out there. If you don't have an Instant Pot you could absolutely make this recipe in a traditional slow cooker or on the stove top. The cook time would differ but really, because this recipe does not have beans, you just need to make sure the beef is cooked and the chili is hot.
Tuesday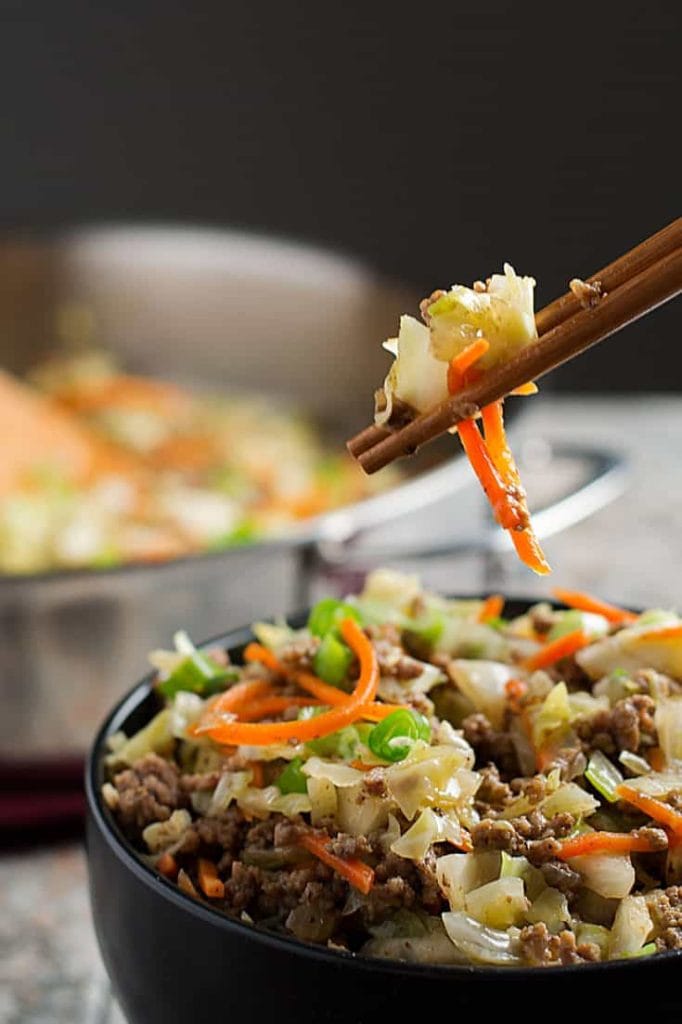 Egg Roll in a Bowl from Whole New Mom.
This is a very quick recipes and makes for a perfect bust weekday meal. You can use almost any type of ground meat and get about the same results. I like ground pork or ground chicken the best. If you need to save a little time and a little cleaning up, you can purchase a bag of coleslaw mix instead of shredding the cabbage yourself.
Wednesday
Steak Fajitas from Add a Pinch.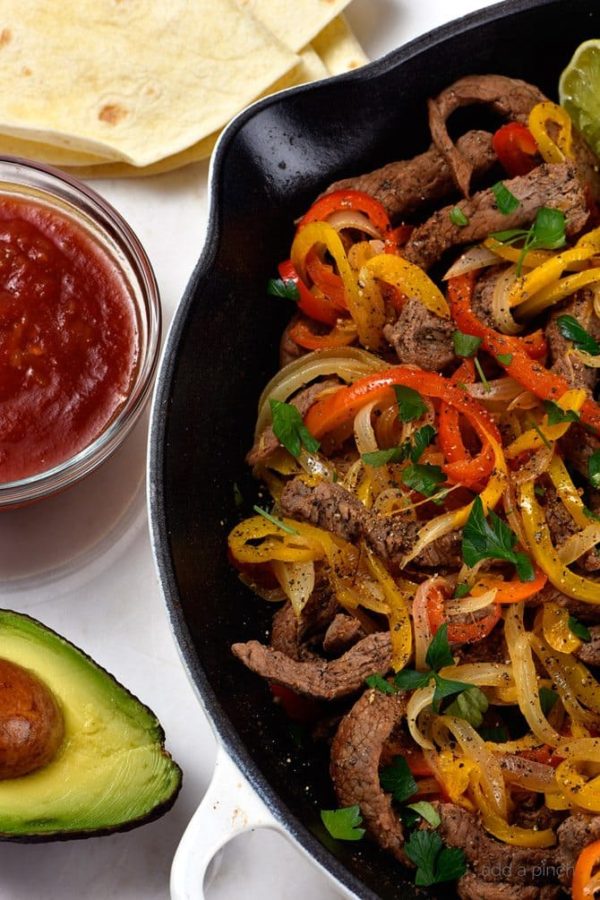 This is another quick and easy recipe. I always buy pre-sliced "fajita" steak because it comes thin and works perfectly in recipes like these. This recipe calls for tortillas, but if you are doing a low carb diet feel free to skip and enjoy the fajitas on a plate with a fork.
Thursday
Keto Buffalo Chicken Soup from Foodborne Wellness.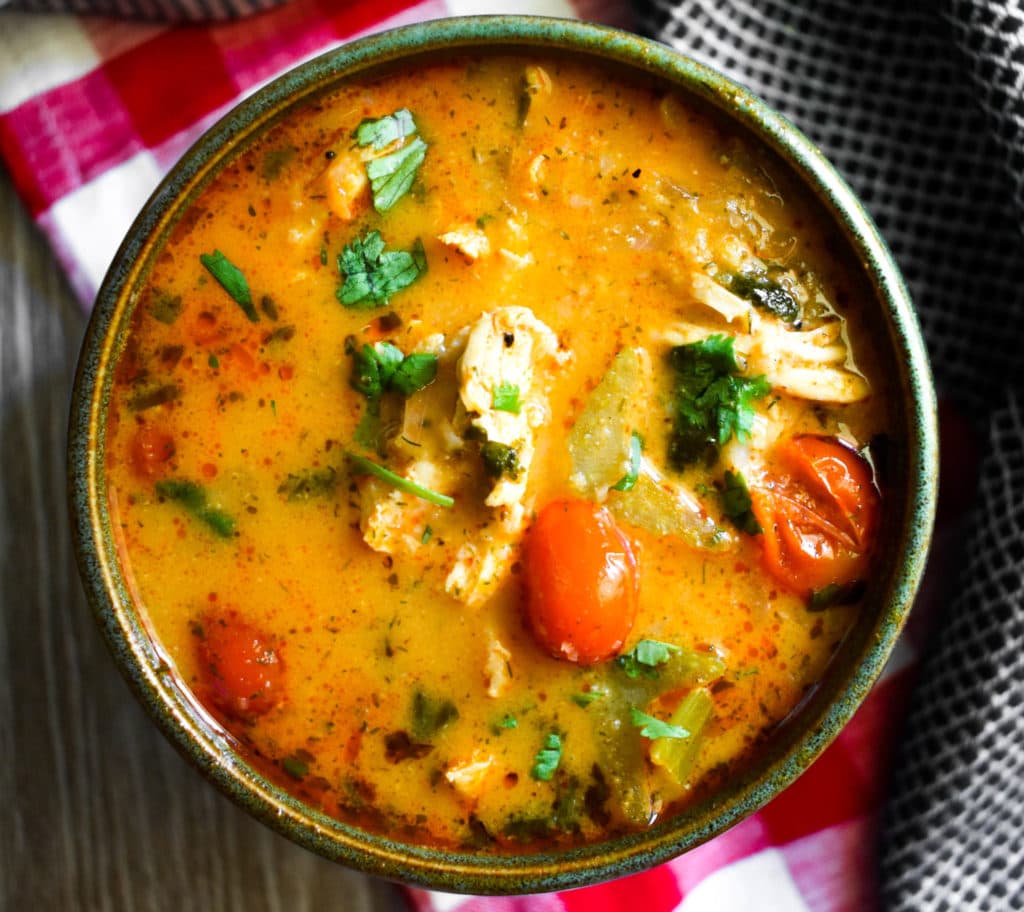 This soup has all the goodness of buffalo chicken but focuses on nutrient dense ingredients making it a solid choice for a weekday meal. This recipe includes both a stovetop and an Instant Pot version so just use whichever recipe you want.
Friday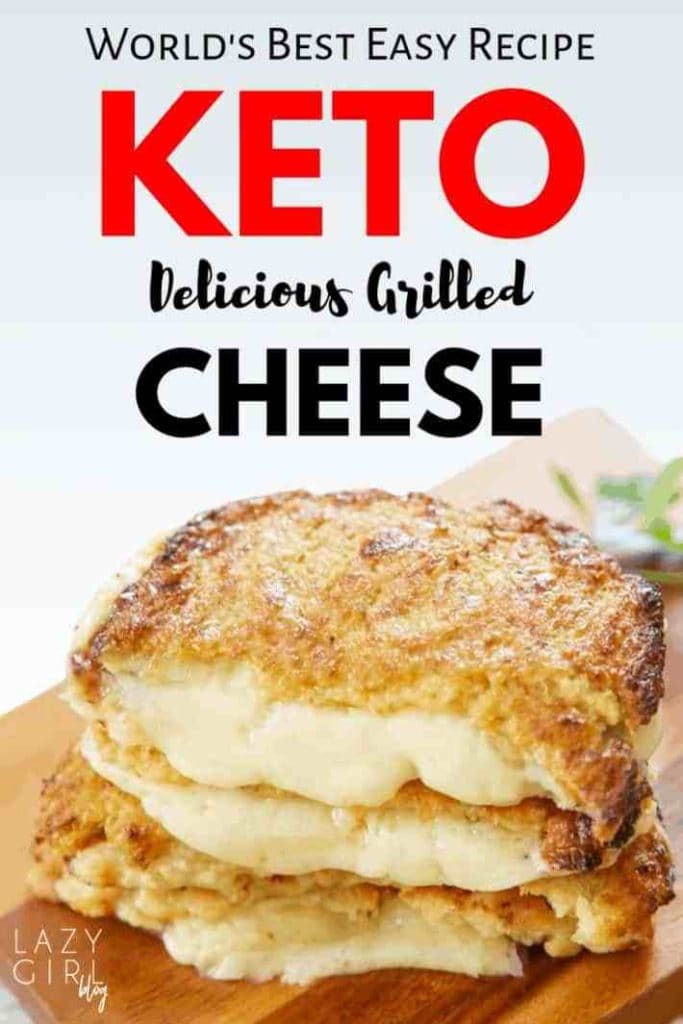 Keto Grilled Cheese from Lazy Girl Blog.
This recipe is phenomenal and something I think everyone can enjoy, regardless of carbohydrate intake. If you want something to bulk up this meal, pair it with my favorite tomato soup recipe (not included on the grocery list). Note that I doubled the ingredients on the grocery list for this recipe because as written it only makes two sandwiches.
And, that's a wrap for this week!
Let me know if you guys have any requests for next week's meal plan!