Hey, friends! This week's meal plan is available for download!
This week we are focusing on paleo recipes for dinner. These recipes are easy and a little lighter than some of the meal plans we have had before. As Texas quickly heats up I am craving lighter fare and less time in the kitchen. Hope you enjoy these recipes as much as I did!
Monday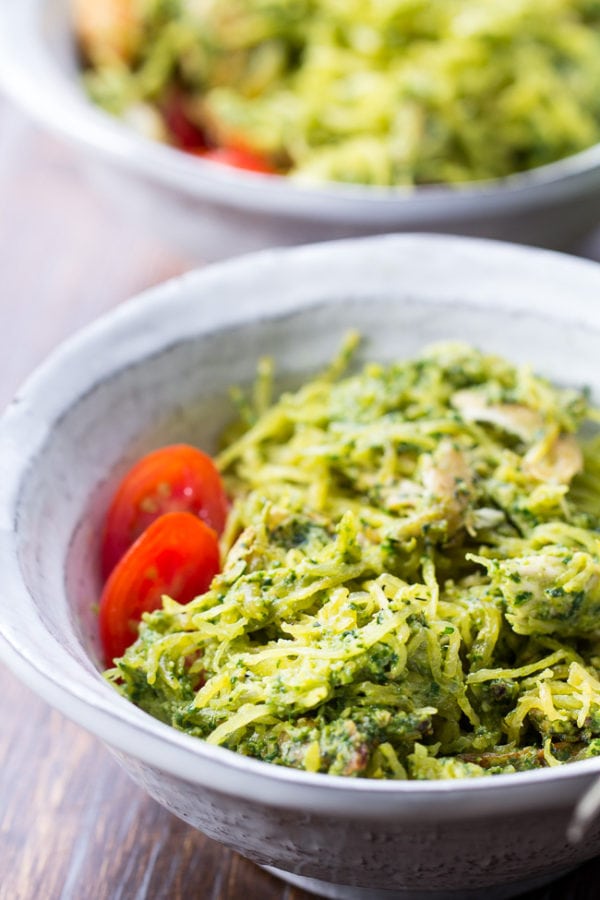 Pesto Chicken Spaghetti Squash from Paleo Running Mama.
A good pesto is literally one of my favorite foods. I could eat it with a spoon. Paired with spaghetti squash, this recipe is simple, nutritious and satisfying. If you're not sensitive to dairy you could save some time by using a good quality store bought pesto. Check the ingredients because a lot of pestos contain vegetables oils as a cheap (and deceitful) replacement for olive oil. Here is the recipe for the paleo pesto used in the recipes (ingredients were included on the grocery list). Be sure to save some of the basil for Thursday's recipe.
Tuesday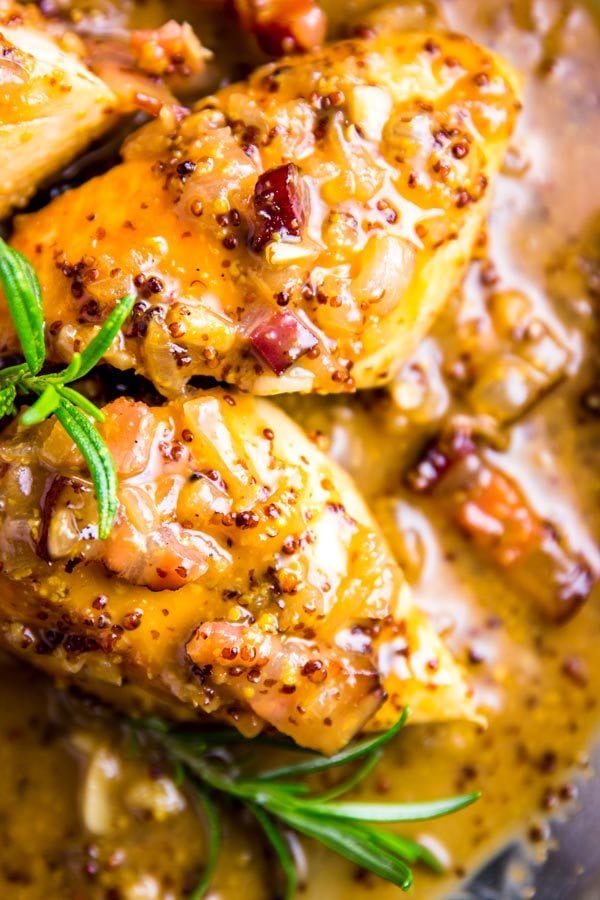 Honey Mustard Bacon Chicken with Sauteed Green Beans from Savory Nothings.
This honey mustard bacon chicken recipe was my husband's favorite and it is a must try for anyone who loves honey mustard. If you are following a paleo diet or are sensitive to dairy, replace the butter in the green bean recipe for oil.
Wednesday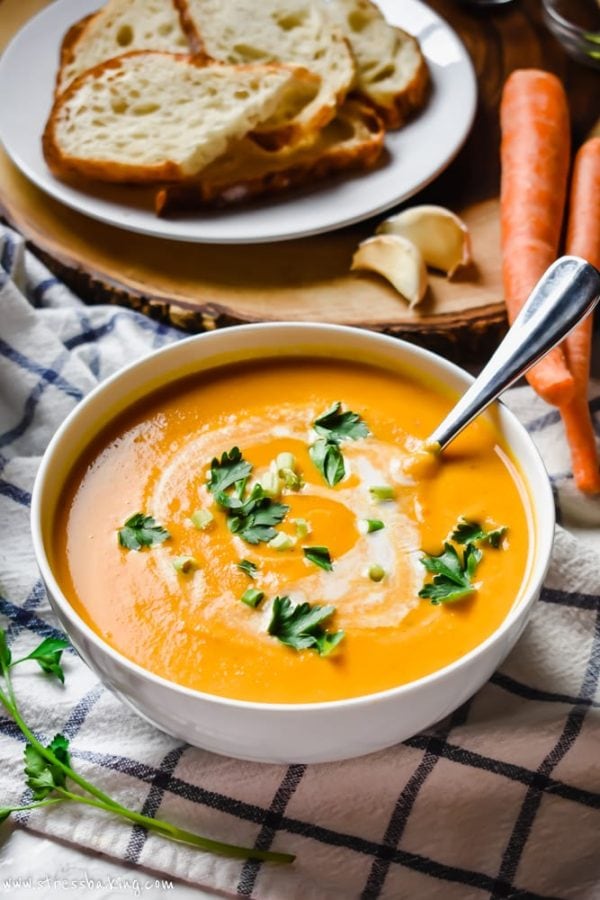 Carrot Ginger Soup from Stress Baking.
This recipe uses an Instant Pot but you could easily adjust the cook time to make it in a slow cooker or even make it on the stove top. I don't have an immersion blender so I just use my regular blender. If you don't feel like this meal will be filling enough on its own, you could add ground meat or use it as a side dish. I enjoy having a simple and light soup for dinner ever so often and carrot ginger soup happens to be one of my favorite.
Thursday
Paleo Thai Chicken Lettuce Wraps from Foodborne Wellness.
This is a really good summer recipe, and since April is summer in Texas it felt appropriate this week. I realize we are doing a lot of chicken this week, so you could substitute ground pork for the ground chicken in this recipe if you'd prefer. Also, if you happen to have a different unsweetened nut butter on hand, you could swap that for sunflower seed butter since we only use 1 tbsp.
Friday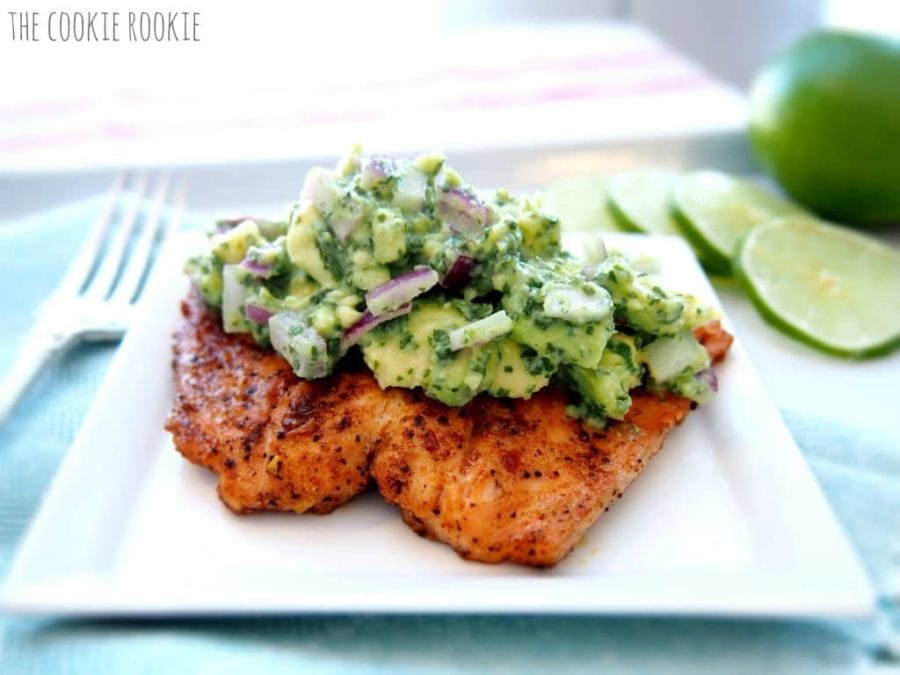 Salmon with Avocado Salsa from The Cookie Rookie.
Fresh and fish taco-esque, this recipe is the perfect quick Friday meal. The only thing it could use is a stiff margarita. I doubled the avocado salsa when I made it at home, I would recommend considering to do the same.
That wraps up our meal plan for this week.
To save these paleo recipes for dinner this week download the meal plan below.
For more paleo recipes for dinner inspiration click here.
For other healthy meal plans check out this page.