My mission is to transform your perception of health promoting foods to something that is attainable, affordable and above all delicious.
Nutrition doesn't have to be so polarizing.
Foodborne Wellness is a place where all people can come to learn about nutrition and fall back in love with cooking.
I hope you find what you're looking for!
Trending Posts
Here are some posts that my readers have been loving...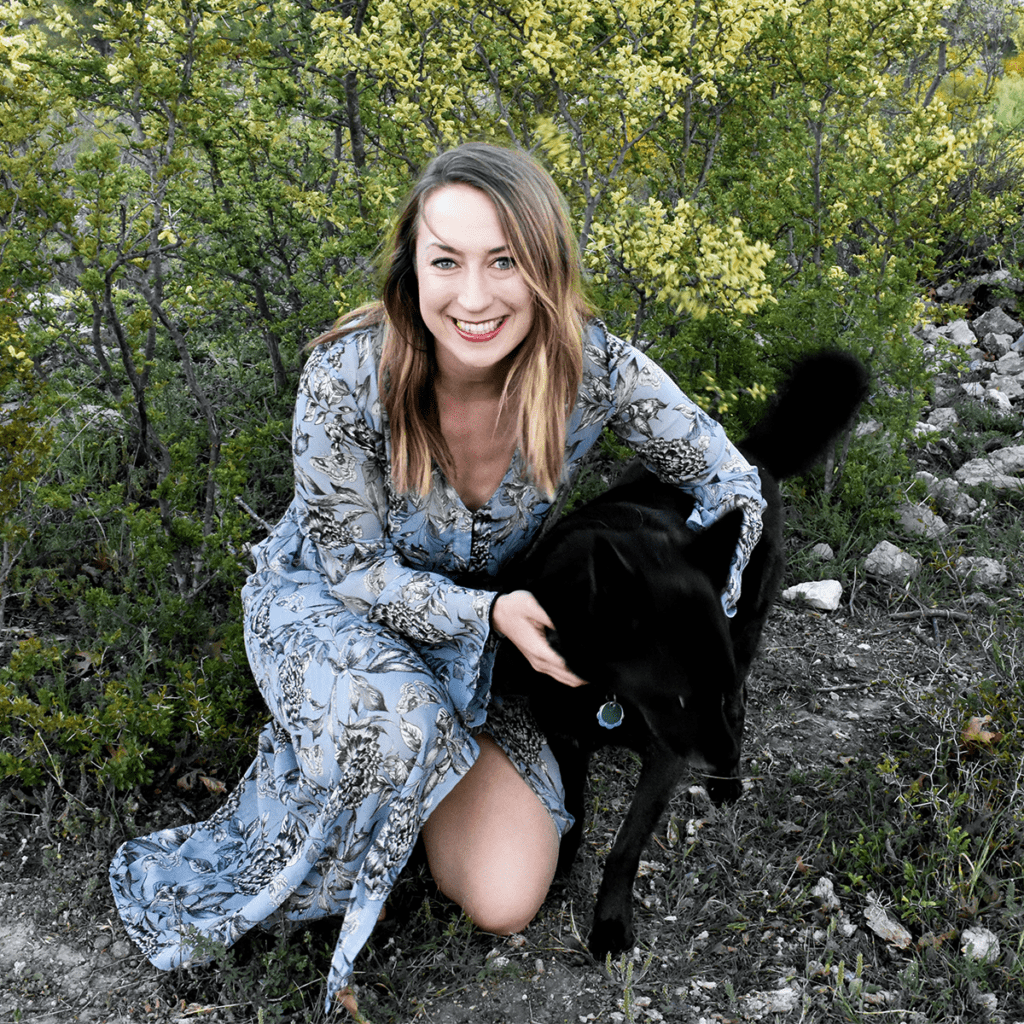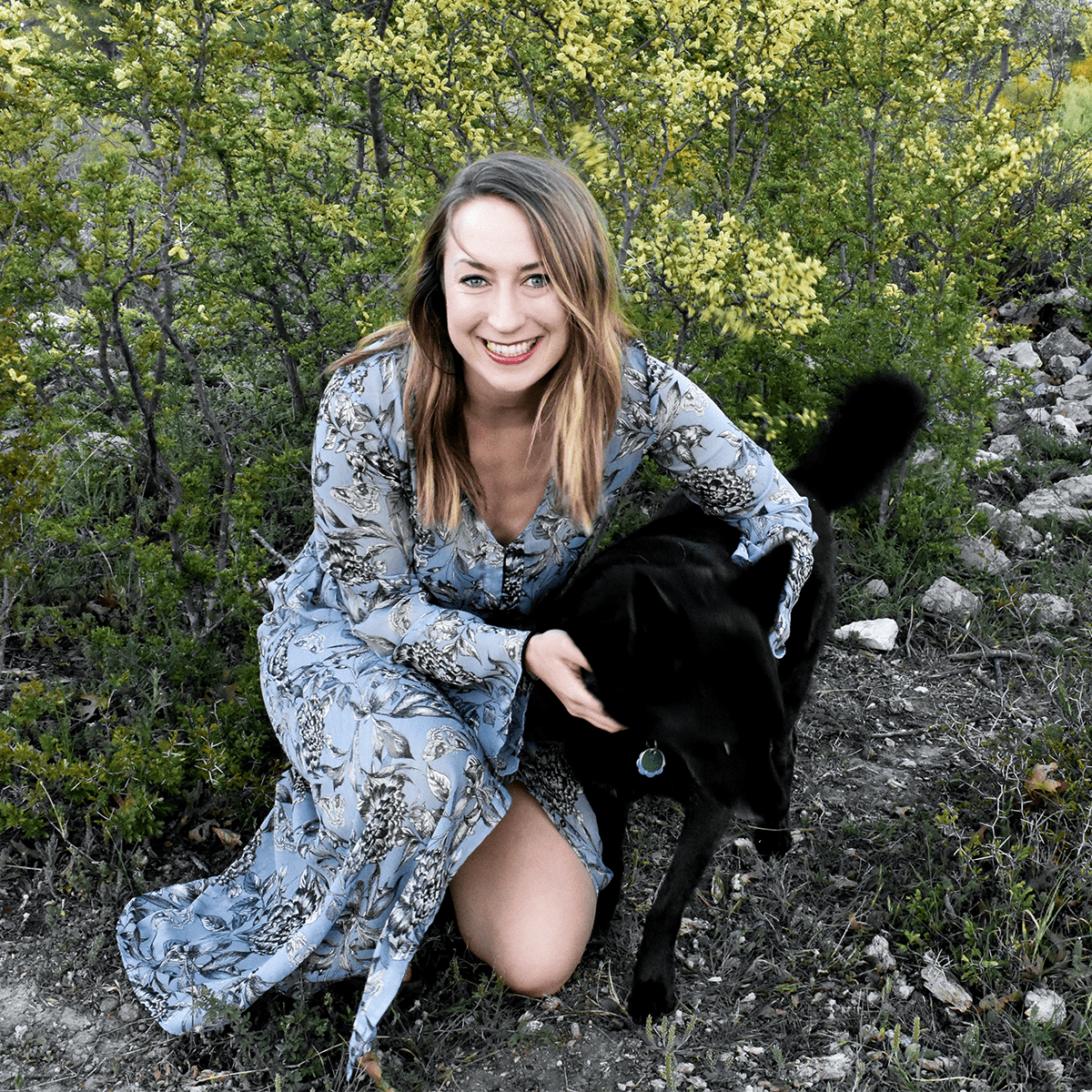 Amanda McGillicuddy, RDN
I am a real-food foodie and registered dietitian here to provide you with body-loving recipes, accurate answers to nutrition questions and to help you sift through all the B.S. around nutrition on the internet these days. I am so excited you found your way here!
Paleo Recipes
This is the corner of the blog for all things grain, dairy, processed sugar and legume free.
See more Paleo Recipes →
Low Carb Recipes
For my low carb and ketogenic friends out there or those who just want to be a little more carb-conscious, these recipes are for you!
See more Low Carb Recipes →
Gluten Free Recipes
Where you have Celiac Disease or just want to reduce the amount of gluten in your diet, these gluten free recipes can convert even the most determined wheat eater.
See more Gluten Free Recipes →
Recently Updated
Check out what which recipes I've recently updated...
Recent Posts
Here is what is new at Foodbornewellness.com!