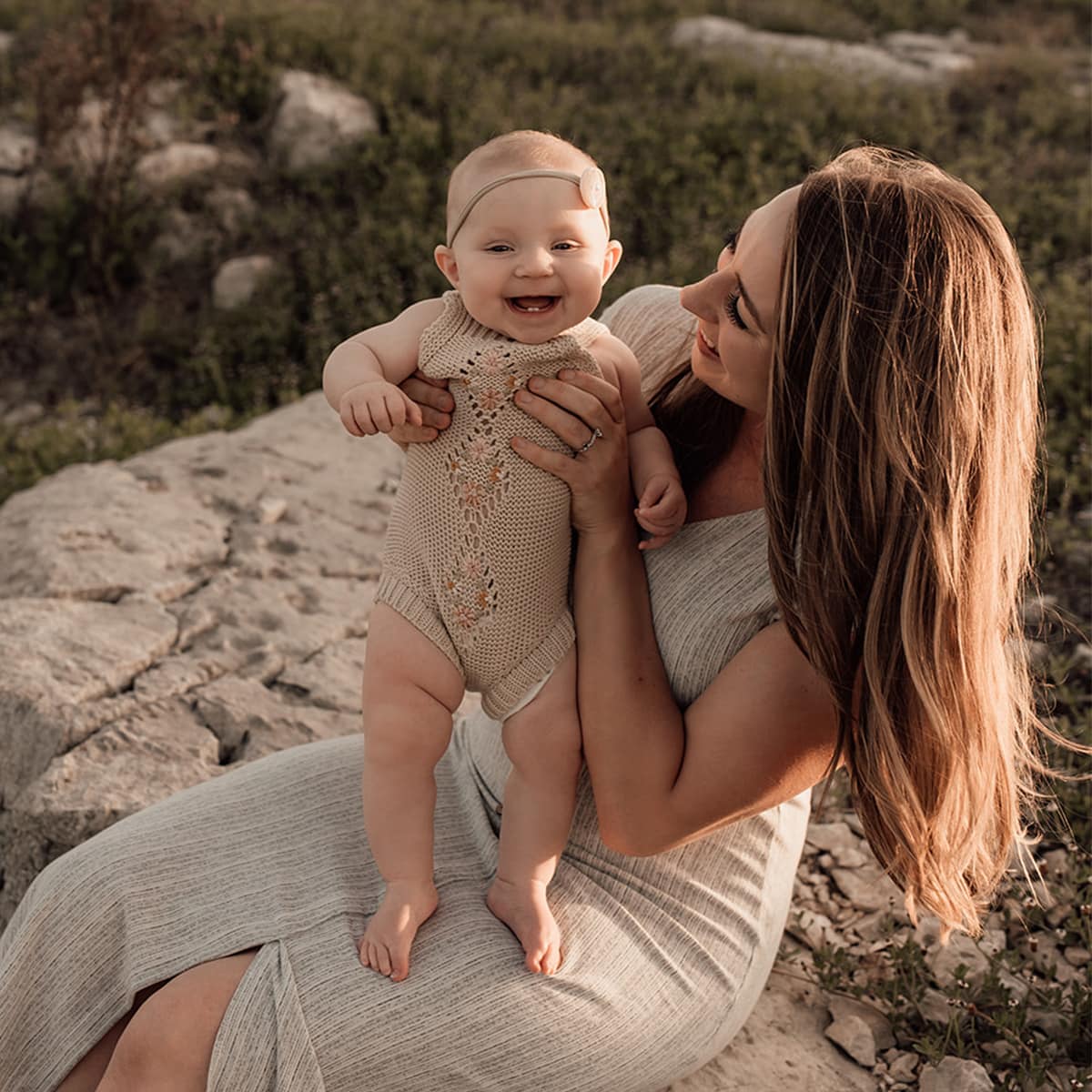 Hi there, I'm Amanda.
I am a real-food foodie and registered dietitian here to provide you with body-loving recipes, accurate answers to nutrition questions and to help you sift through all the B.S. around nutrition on the internet these days. I am so excited you found your way here!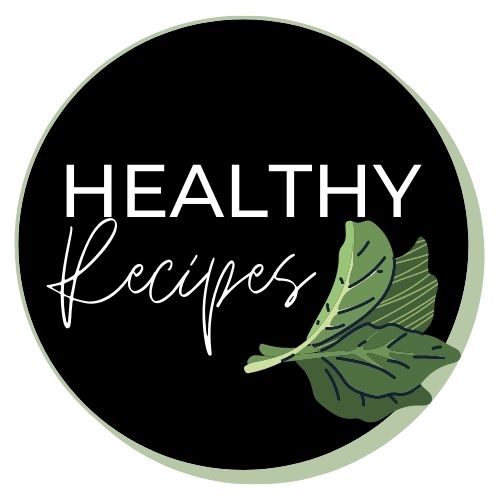 Recipes
Find all my collection of healthy recipes and whole food based meals to fuel your body right.
Health and Wellness
You will find my take on relevant health and wellness topics here, along with tips for natural living.
Trending Recipes
Here are some dishes that my readers have been loving...
Paleo Recipes
This is the corner of the blog for all things grain, dairy, processed sugar and legume free.
See more Paleo Recipes →
Low Carb Recipes
For my low carb and ketogenic friends out there or those who just want to be a little more carb-conscious, these recipes are for you!
See more Low Carb Recipes →
Gluten Free Recipes
Whether you have Celiac Disease or just want to reduce the amount of gluten in your diet, these gluten free recipes can convert even the most determined wheat eater.
See more Gluten Free Recipes →
Recent Posts
Here is what is new at Foodbornewellness.com!